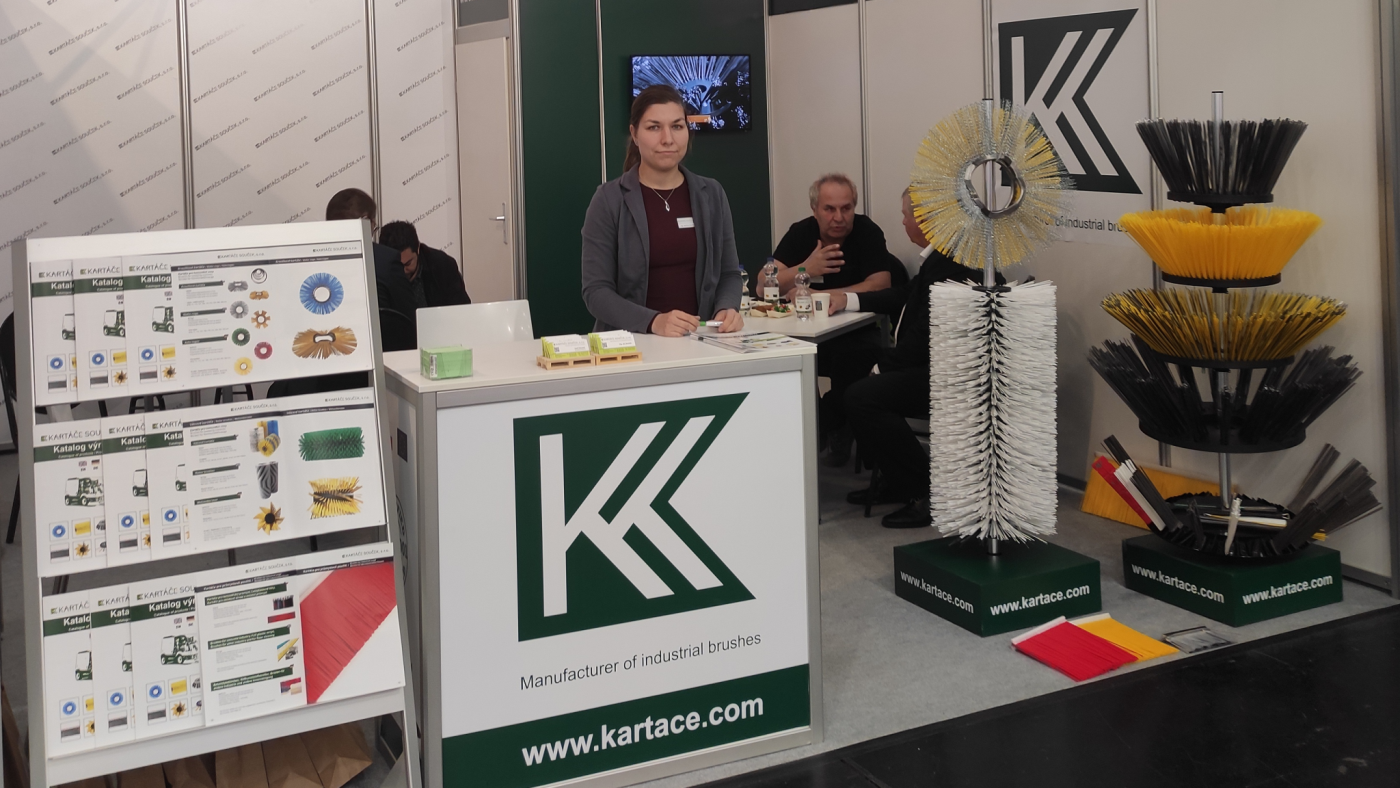 Trade fairs: where you may have seen us?
There are many interesting trade fairs whether related directly to our field or to associated fields. Since 1995, we have been participating in domestic trade fairs (Autotec, Urbis, etc.) and for many years we have been visiting foreign trade fairs as guests. Subsequently, we ultimately participated in one of the trade fairs as a presenting company and ever since we have been taking part in international trade fairs on a regular basis and with great joy.

Where you may have met us? And will likely meet in the future?
Pol-Eco trade fair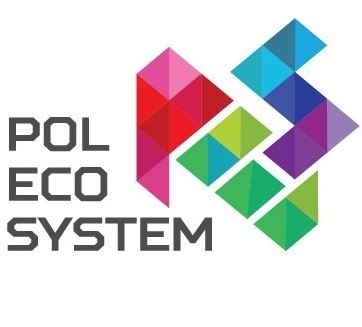 In 2013, the international environmental protection trade fair was our first trade fair as an exhibitor in Poland.
Since then, we take part in it on a regular basis. We are interested in ecology and are glad to be able to contribute and present our innovations.
IFAT trade fair

The German IFAT trade fair is the most significant international trade fair of its kind. It focuses on eco-friendly solutions, waste processing, science, research...
All in all, it is a very purposeful trade fair for all who seek smart solutions and care for their impact on the environment.
In 2018 we were among 40 exhibitors and in 2022 among 42 exhibitors from the Czech Republic. Both fairs were attended by around 3,500 exhibitors from 60 countries. They were really huge events and it was worthwhile.
The next IFAT trade fair will take place in 2024 and we are definitely planning on being there!
Bauma trade fair

Bauma is a global construction machinery trade fair. We had the pleasure of exhibiting here as well. In 2019, we were here for the first time, and in 2022 we successfully represented our company again. The next fair awaits us in 2025 and we are already preparing for it!
Agritechnika trade fair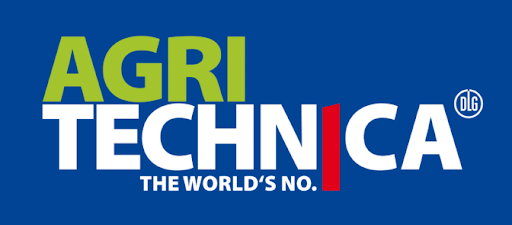 Global agricultural and forestry machinery trade fair in 2019.
Our brushes are suitable for cleaning after agricultural activity and so we were glad to be able to present them.
inter airport Europe trade fair
We have already participated in the airport technology fair twice, in 2019 and 2021.
We enjoy fairs, and if you enjoy them too, we would love to meet you at one of them.