About us
We are medium-sized family business and we have been operating on the market since 1991.
We export our products all over the world, we participate in both domestic and international trade fairs, we authored several innovations in the industry.
We take our work responsibly. We are talking not only about the quality of our products but also about the quality of our processes. We acknowledge our responsibility with respect to the environment and we strive to be as eco-friendly as possible (read how we do it).
We listen to your needs. We continuously improve our products based on what you really need. This resulted in several innovations we are very proud of, read more.
Each customer's satisfaction is important to us. We will gladly help you choose the right product or, possibly, we will propose a custom-type solution for you.
Our industry is very practical. And so are we.
We produce brushes for all types of municipal sweeping machines that are available on the world's market.
We have ideal products for those who want the lowest price and for those who seek above-standard quality. We also provide tailor-made solutions.
Timeline
Our evolution in data:
We continuously work on improving our services. We believe that you will be really satisfied with us.
Check our range of brushes or write to us directly what you need.
1991
We accept the first brush for refurbishment and immediately afterwards we embark upon the production of our own brushes.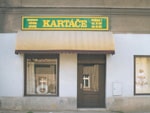 1995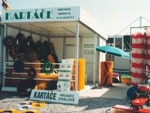 We begin to regularly participate in municipal trade fairs in Prague and Brno.
1996
The company grows. We have a new administrative and production building.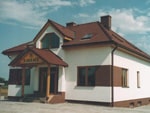 1996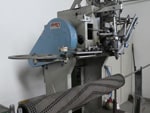 We launch automation and acquire our first machine.
2000
We already own 3 factory buildings and we keep on growing.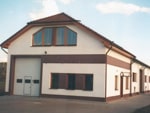 2010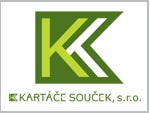 The company assumes new legal form and becomes a limited liability company Kartáče Souček.
2010
We export goods to the whole world.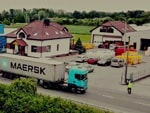 2013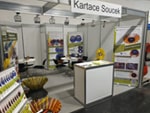 First participation as an exhibitor in an international trade fair.
2013
We significantly expand our warehouse premises.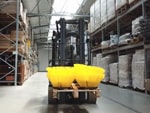 2018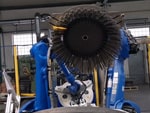 Our level of robotization reaches its peak and all routine works are carried out by machines.
2018
We obtained ISO 9001 certification.